Aqua wax / clear liquid
15 watt light bulb included for Lava® lamp
40 watt light bulb for table lamp not included
Plugs into power outlet
Four position switch on base:

Lava® lamp on
Lamp on
Both on
Both off
This lamp is perfect for adding some style to your office! It works as a decorative lamp, an entertaining Lava® lamp or both! This trendy patterned lamp shade is included. Watch the different sized blobs collide, flow and split apart as they ooze their way up and around the glass globe of this new version of the timeless Lava® lamp.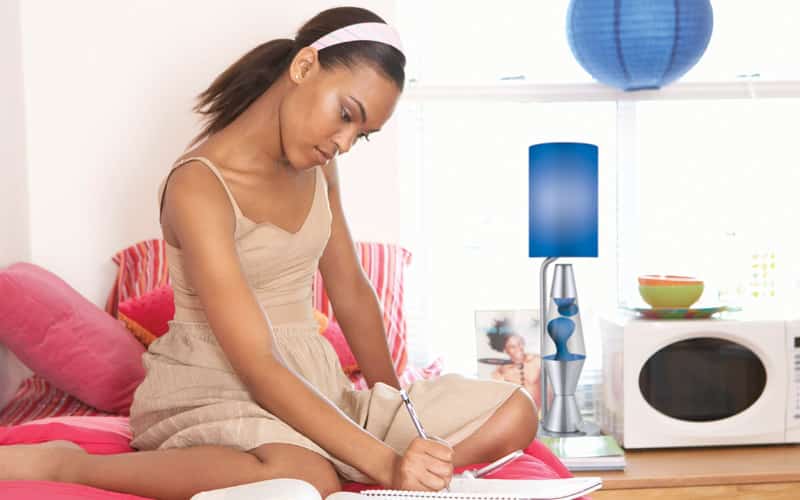 You may also like…
5015

15 Watt Light Bulb 2 Pack

This bulb works in 11.5″ / 12 oz. LAVA® lamps.